Reaching others with the Good News where the name of Christ is not known.
Romans 15:20
C3 Reach is a beautiful global mosaic of churches of different colours, music idioms, sizes, structures, and ethnic cultural expressions working in some of the most difficult places for the church to exist.
The C3 Reach mosaic reaches beyond Australia to Iraq, Syria, Jordan, Egypt, Pakistan, Bangladesh, Kyrgyzstan, Tajikistan, Kazakhstan, Iran, Russia, Armenia, Moldova, Serbia, Southern Italy, Indonesia and more.
C3 Reach is led by Ps. Richard & Cathie Green from C3 Church Ryde, and is a part of C3 Church Global founded by Ps. Phil & Chris Pringle. Without Ps. Phil and Chris Pringle the pieces of the C3 Reach global mosaic would never have been drawn together, framed, and positioned.
Jesus is our Founder, the Holy Spirit our Director, Ps. Phil and Chris Pringle the curators and C3 Church Global family our gallery.

Keep up to date on Instagram
@psrichardgreen | @cathie_green
If you would like to sponsor a church or a family in a persecuted region please contact us at hello@c3reach.com or give online below
Please include 'Persecuted Church' in memo field
There are countries such as India, Sri Lanka and Nepal that have areas of significant persecution that need help. These countries have C3 churches under the regional leadership of Ps. Richard and Sue Botta. If you're interested in helping in those regions contact Ps. Richard and Sue Botta at 
www.c3carlingford.org.au
.
OUR REGIONS
COLOUR KEY
BROWN – Less than 0.64% Evangelical Christians
ORANGE – Between 1-4% Evangelical Christians
RED – High Persecution
BLACK – Extreme Persecution
ASIA PACIFIC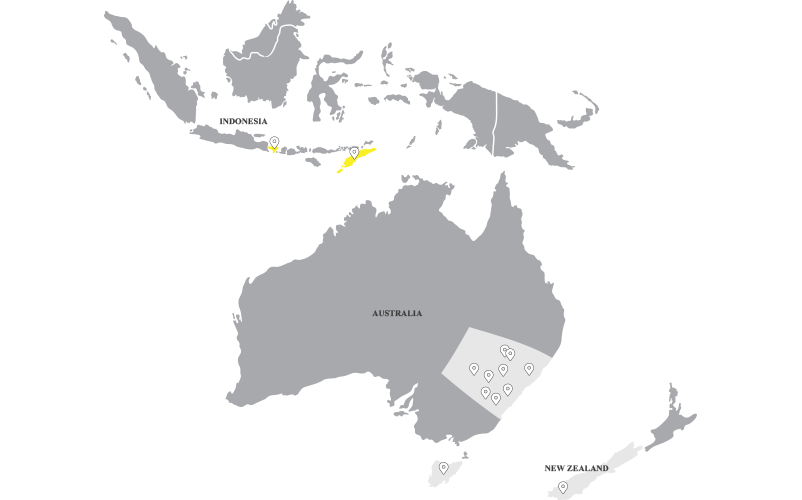 EASTERN EUROPE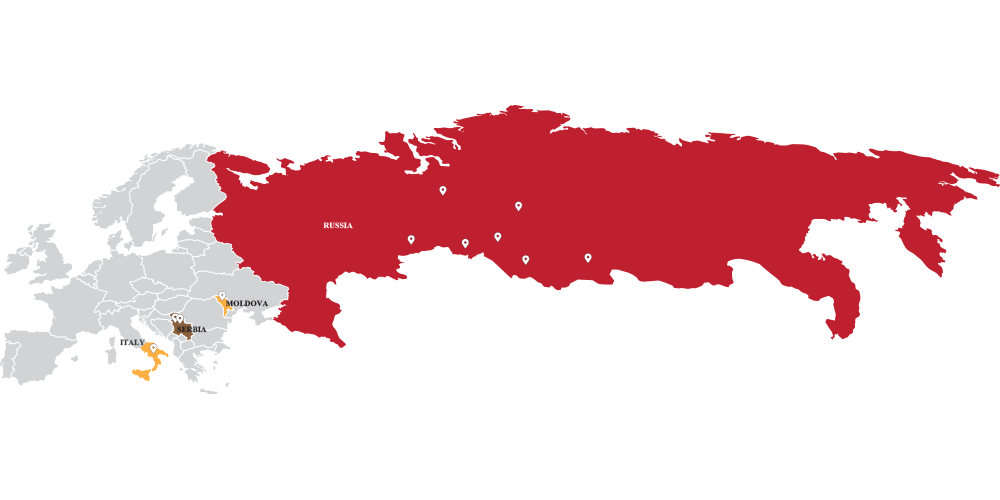 MIDDLE EAST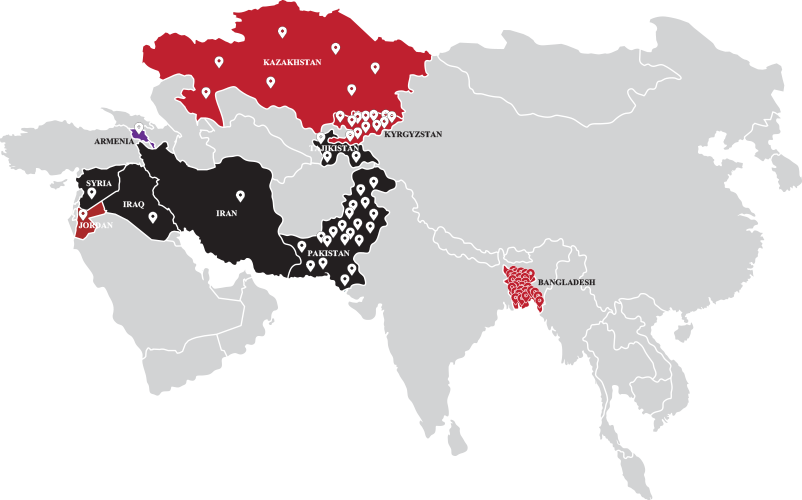 AFRICA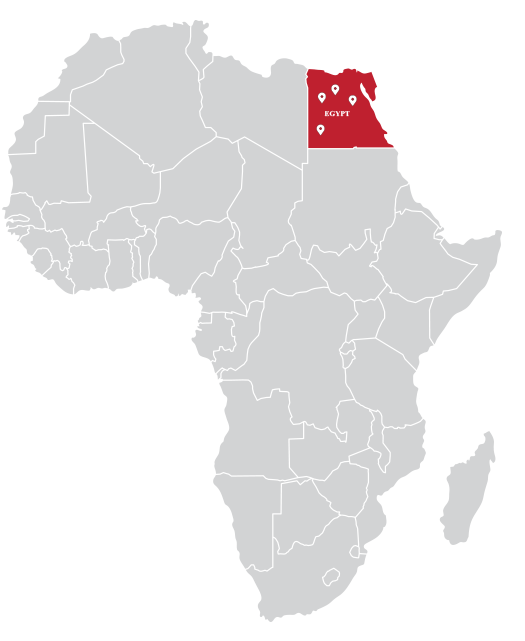 "None of us are as good as all of us"
– Ps. Richard Green